Partners
Fresh vegetables branded «Moe Leto»
are presented in the best supermarkets in our country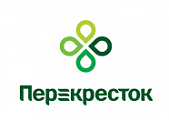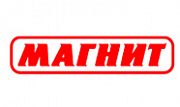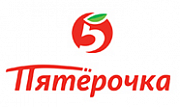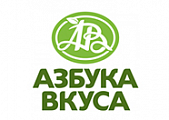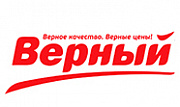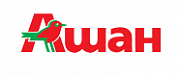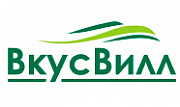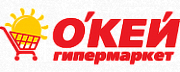 Bulk delivery
Get acquainted with the range of our products, clarify the cost and buy fresh Moe Leto vegetables in Moscow you can always at our partners, which are successful, reliable and actively developing large trading companies.
Moe Leto vegetables are stored in conditions that meet the latest sanitary and epidemiological standards, sold and delivered in packaging that preserves the commercial appearance and taste quality of products.
Our vegetables are available in hypermarkets, superstores, supermarkets and convenience stores in a wide range and can meet the needs of every customer. In addition, you can buy fresh vegetables online in Moscow – we appreciate your precious time.
Learn about where to buy fresh vegetables in Moscow, to clarify the prices of Moe Leto products or get professional advice on any other matter of interest you can always call our sales team or by filling out the feedback form: